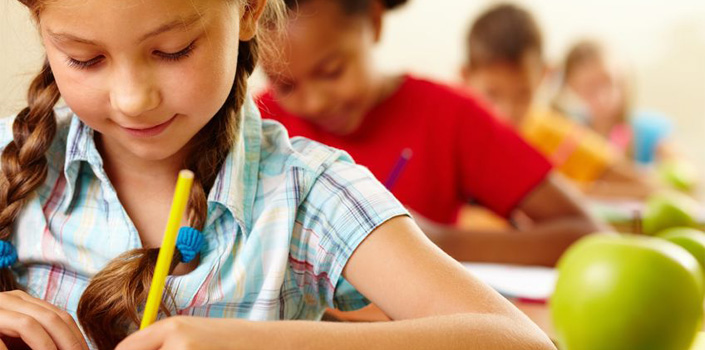 What Dubai Schools are saying about kidsFIRST*
93% rate kidsFIRST services as very good or excellent.
86% find kidsFIRST classroom recommendations helpful.
"I am kept very well informed… on the therapy being carried out, also strategies I can use in the classroom to make the child's and my day a much easier one."
"We have a very good two-way relationship with the kidsFIRST Staff."
With such positive results, you might think we are satisfied. We are not. At kidsFIRST, we are always looking for ways to improve so that every child, family, and classroom receives the highest possible level of service and communication.
Looking to build and enhance your school's Learning Support capabilities? Click here  to learn more about  our services for schools.
What Educators are Saying
"As an educator, I am grateful to have had the opportunity to work with kidsFIRST. Their staff is highly qualified, knowledgable and dedicated to helping educators like me provide students with the support needed. They often go above and beyond expectations, working closely in class with teachers, providing workshops on successful classroom strategies and assisting families with early intervention and on going assistance. kidsFirst provides services to open pathways to learning which might otherwise have been closed. Thank-you for caring kidsFIRST!"
Susan Botosh
Former KG teacher
Dubai American Academy
*Survey conducted in June 2012 among learning support heads at 14 Dubai private schools.